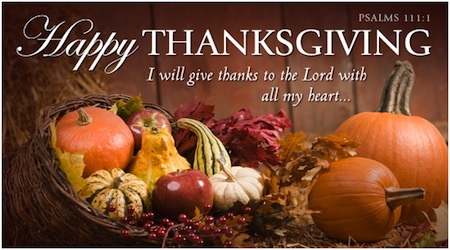 Hello everyone! Happy Thanksgiving!
I am really sorry that I haven't done a post in 4 months!!! This school year has been really crazy and I hardly have time for anything! So please excuse the lack of posts on here for the time being. 

But be on the lookout here next month during Christmastime! I have some fun contest I will be having as well as a long-awaited mystery story!