How To Make A Pirate Hat Out Of Newspaper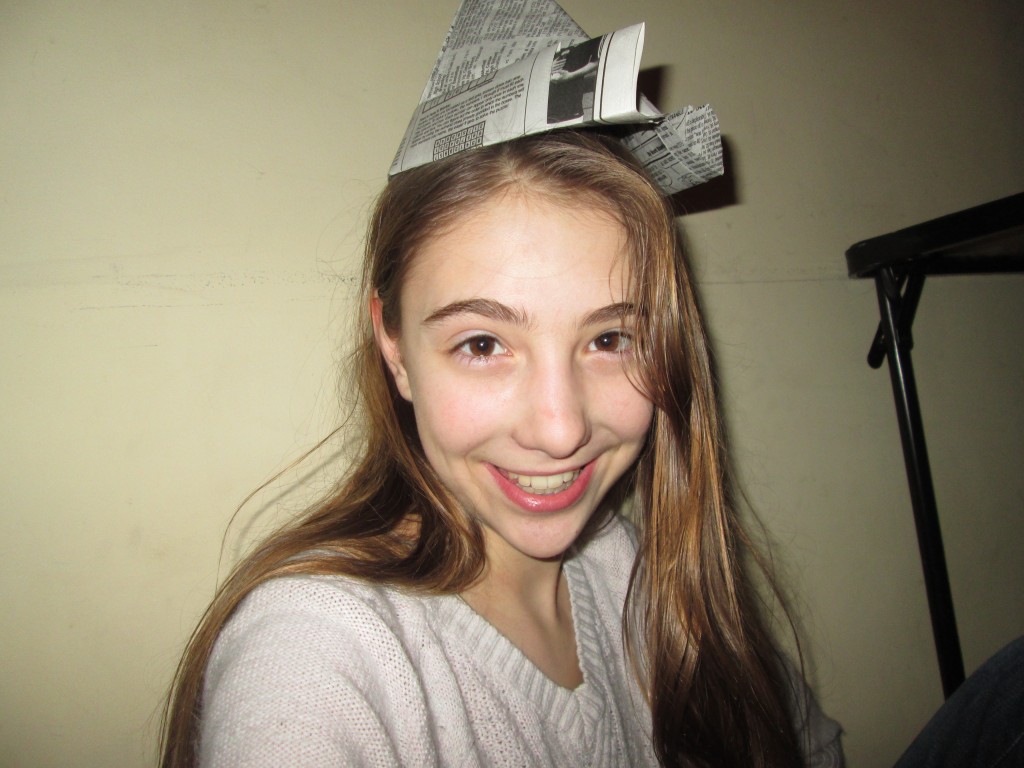 Hello! Today I'm going to show how to make a pirate hat out of newspaper! It's really easy and fun, and once you make one, you'll be making twenty like I did, haha!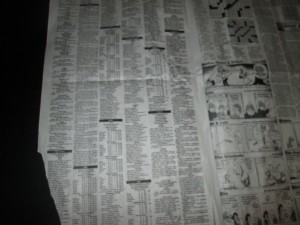 So first, You need one sheet of newspaper.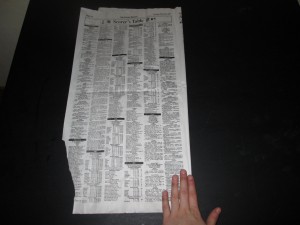 Fold it in half…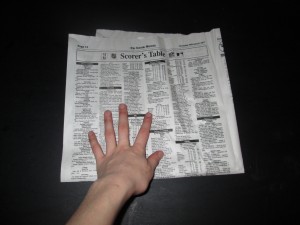 and then fold it in half again.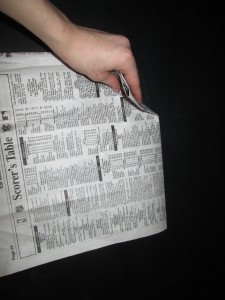 Fold one corner in…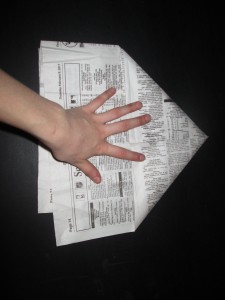 and the other corner in.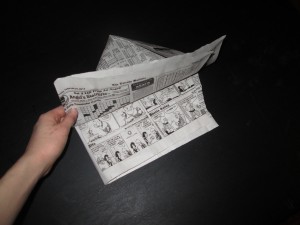 Now pick up the top piece of paper…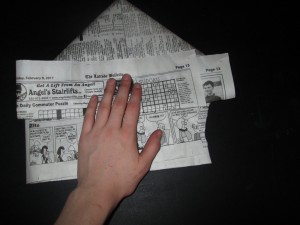 and fold it up over the corners you folded in.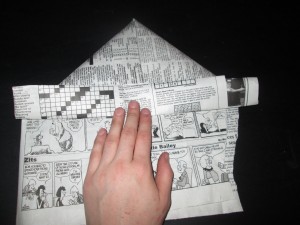 Then fold it over again. Flip it over and do the same on the other side.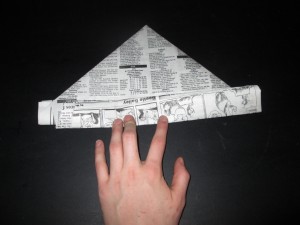 Now you are done!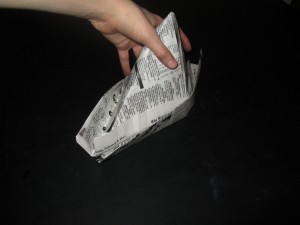 Pop open the inside to turn it into a hat!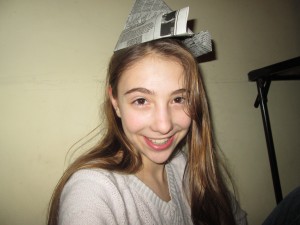 Then wear it!