How to do a basic twist braid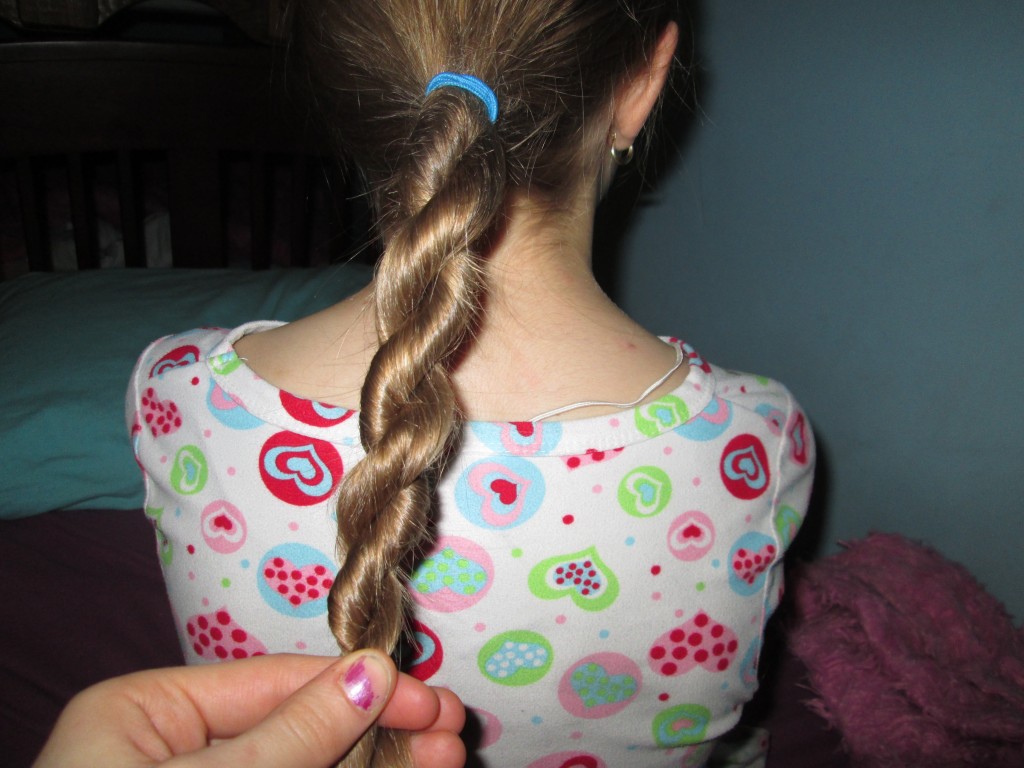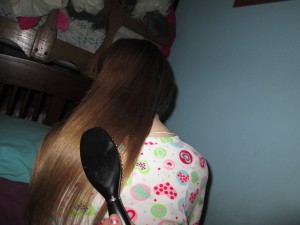 First, make sure the hair is brushed.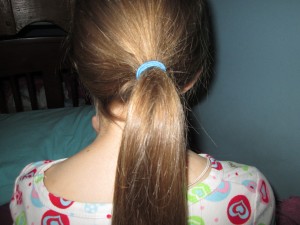 Put the hair into a ponytail.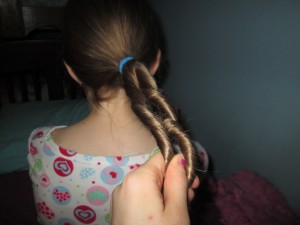 Divide the ponytail into two pieces and twist them both to the right.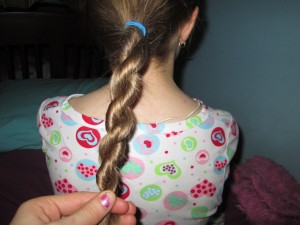 Then, twist them both together to the left.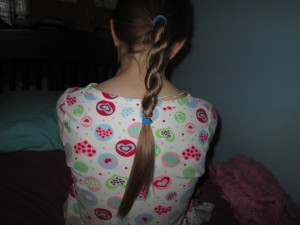 Secure with a hairband.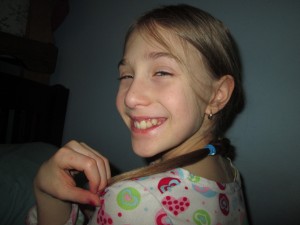 And that's how you do a basic twist braid! Next week, Sunday January 5, I will do a fishtail braid tutorial.