How to style a baby girl's hair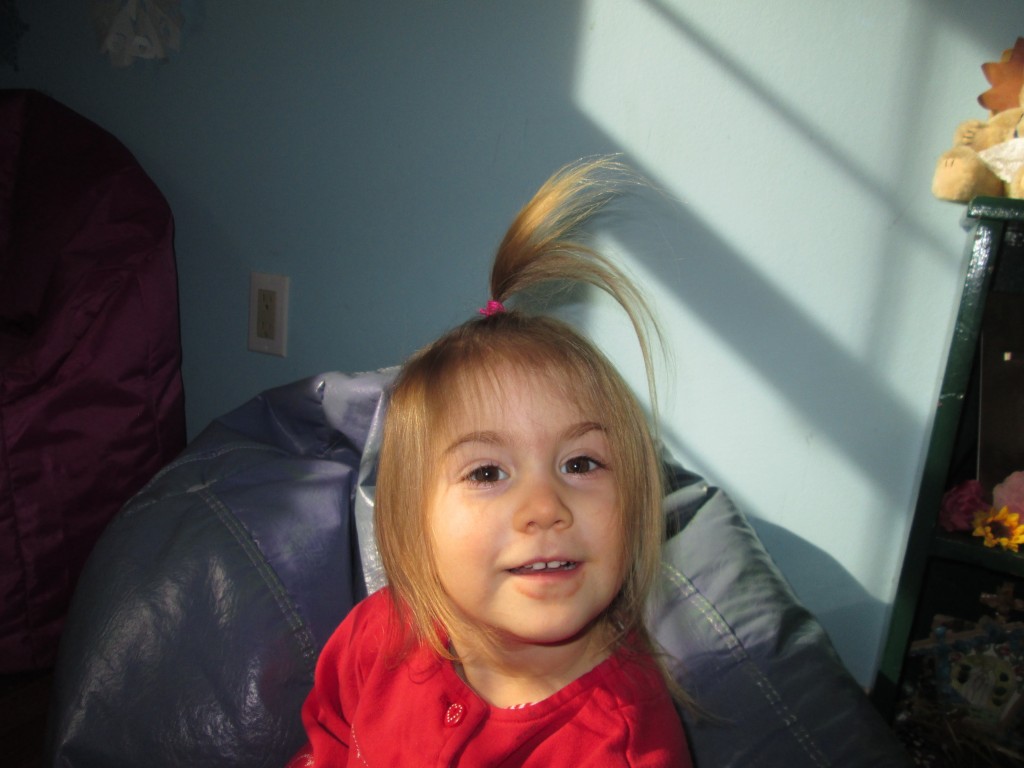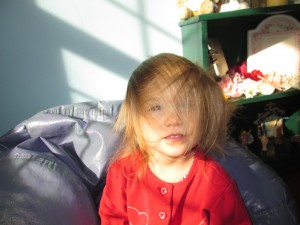 Baby girls always have their hair in their face.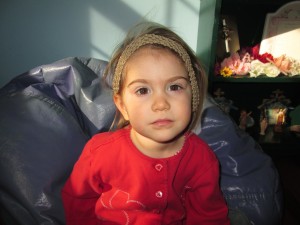 First, a cute little headband can keep her hair out of her face.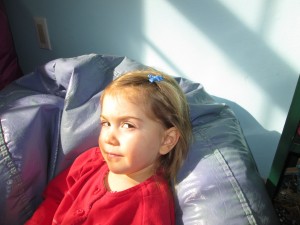 You could also put a barrette or two in her hair.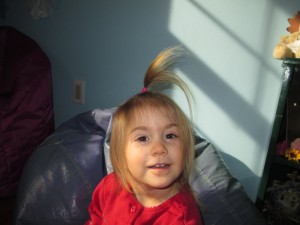 Or, you could put a hairband in the top of her head. I call this the "fountain."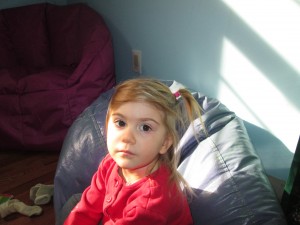 You could move the hairband to the side.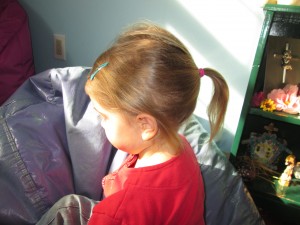 Or, you could move the hairband to the back. Depending on how long her hair is, it might not all fit into the ponytail in the back. You will probably need a barrette or two.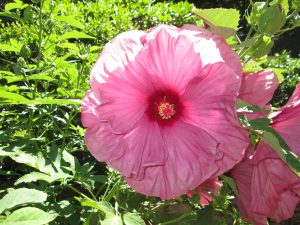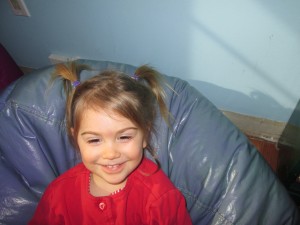 You can also do two cute little pigtails.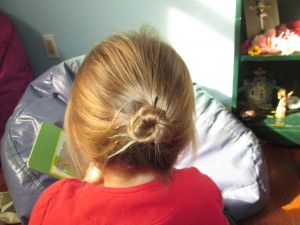 For a fancy occasion, you could twist all her hair and wrap it into a bun and secure it with bobby pins. This probably won't stay in for long, but it is a nice hairstyle.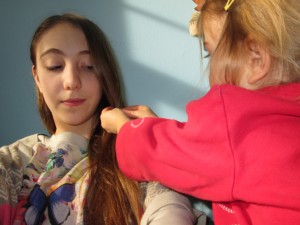 Now, it is her turn to do my hair! Haha!